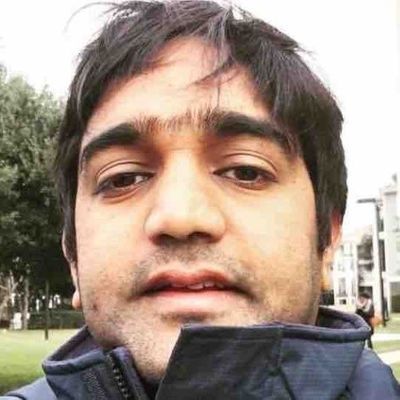 The Queer Muslim Project
I am the founder of The Queer Muslim Project, one of India's first such initiatives working to address intersectional issues affecting LGBTQI Muslims. I currently represent India on the Beijing+25 Global Youth Task Force, set up by UN Women to strengthen gender-responsive action and to achieve the 2030 Sustainable Development Goals.

I have almost a decade of experience in grassroots movement building and intersectional youth advocacy in India. I have successfully driven projects around communications, PR and advocacy with several national and international organisations working in the space of gender, sexuality and human rights in Delhi.

In 2017, I ran a popular online writing campaign called 'Write for Pride' in an effort to amplify the voices of young LGBTQI individuals in Indian cities, which was recognised among the top campaigns of 2017 on the leading youth portal, Youth Ki Awaaz. Through The Queer Muslim Project, we have further expanded our work around digital storytelling and built a global community of over 14000 young people.

I am a 2018 Acumen India Fellow and a Changelooms Fellow with Pravah. In 2018, I was nominated as a Young Changemaker by The Hindu Business Line.
Member of
Report/Flag