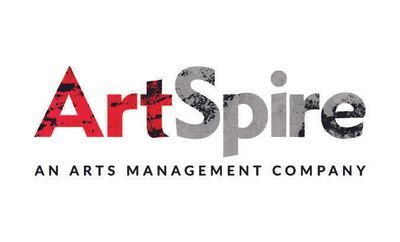 ArtSpire
ArtSpire provides marketing, management and strategic consulting services for the arts and culture sector. We work with arts organisations, artistes, performing arts institutions and cultural foundations.
ArtSpire is an arts management and consulting company based in Chennai, India & Toronto, Canada, specialising in the development and management of artistic initiatives.

We are a team of professionals with deep understanding of, and passion for, the arts. We work with arts organisations, venues and artists, supporting them to develop, implement and sustain their artistic initiatives. We understand the challenges facing the arts sector and provide practical and customised advisory and consultation, based on our collective experience in the field.
https://www.artspire.in/
ArtSpire Communities