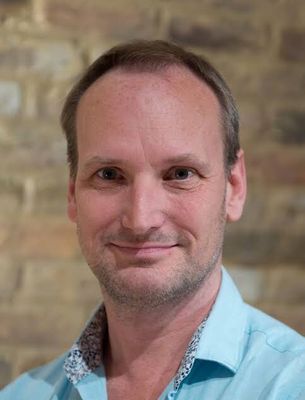 Director Arts India • British Council
I joined the British Council in February 2019.

As the Director Arts for the British Council in India, I am responsible for developing national strategy, managing stakeholder relationships across government and the creative industries; and conceptualising programmes to promote and strengthen India-UK cultural relations through collaboration, connections and creative partnerships.

I have substantial experience in theatre producing, arts management and international cultural exchange.

From 2007 – 2019 I was Executive Director of Tara Arts, contributing especially to the major 2.8million GBP capital re-development of Tara Theatre and the launch of the Black Theatre Live national touring consortium.

Before Tara Arts I was Arts Programmes Manager of Croydon Clocktower and Head of Studio and Programme Development at Wimbledon Theatre. In the UK I was a regular guest lecturer in all aspects of theatre producing, leadership and arts management at Birkbeck College, South Bank University, Goldsmiths, King's College London and St Mary's University of Minnesota.
Delhi India
Affiliations
Projects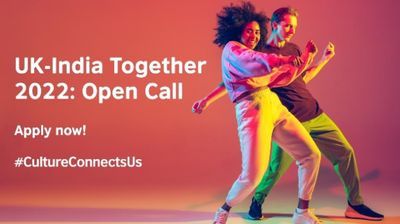 India-UK Together 2022
India-UK Together 2022
British Council
India
Apply for grant up to 100k GBP.

Exciting opportunity to think creatively, be innovative and explore new ways of artistic collaboration and touring across India and the UK in 2022- 2023.

Cultural organisations and #festivals from #India and #UK are invited to apply for grants for new collaborative arts projects for the #IndiaUKTogether2022 programme to mark India's 75th anniversary of Independence.

Grants up to 100,000 GBP are available. Deadline for applications is 31 October 2021.

Applicants can be from theatre, dance, visual arts, literature, film, music, architecture, design, fashion, tech-art and new media art. Inter- and cross-disciplinary practices are encouraged.

@BritishCounci India @britisharts @britishcouncil

For more details on eligibility, process and themes click the link.
https://www.britishcouncil.in/programmes/arts/open-call-india-uk-together
Member of
Attended Events
Jonathan Kennedy on the Web
https://www.britishcouncil.in/programmes/arts
Report/Flag