1:30 - 2:30 PM, Jun 23
(America/Los_Angeles)
Gooey @UW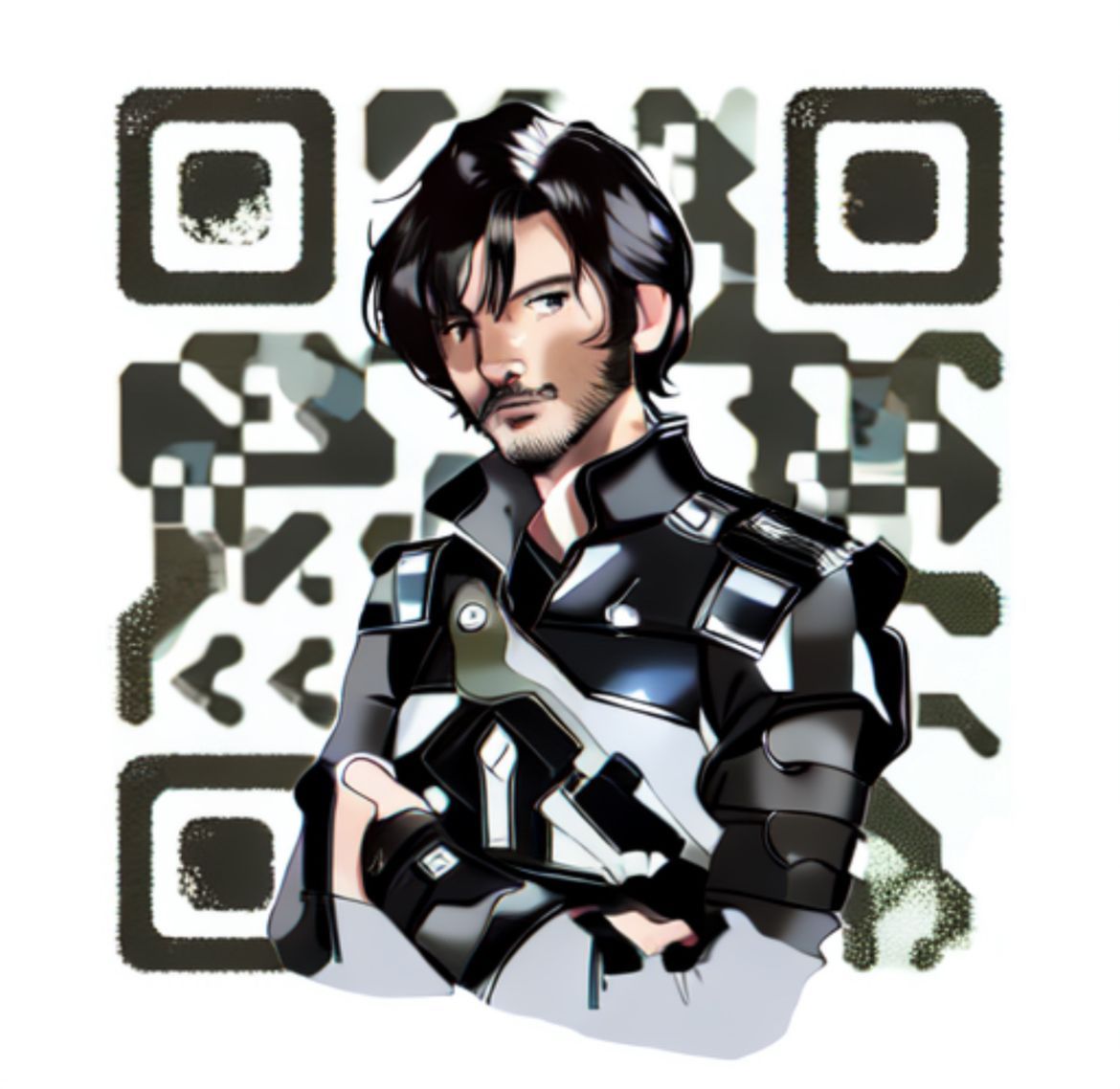 Speakers
Room CSE2 371

Jobs & TechArt to LLMs in Agriculture: Gooey.AI creators Archana Prasad and Sean Blagsvedt

The founders of Gooey.AI share their journeys and thoughts on the future of AI and its impact in the development and culture sectors. This talk will cover Archana's Prasad work in bridging the Tech and Culture communities from jaaga.in, to social networking with Dara and its interactive RadBots and ultimately the low-code GenAI platform Gooey.AI. We'll also explore our evolution with IVR, SMS and Facebook chat interfaces for informal sector job seekers to Farmer.CHAT, a multi-lingual, GPT4 + VectorDB powered WhatsApp audio bot for smallholder farmers recently demoed at the UN General Assembly.

About the speakers:
Archana Prasad has worked at the intersection of culture and technology for the last 2 decades. She is the CoFounder of Gooey.AI. Previously, she founded Dara.network, a messaging app to enhance social capital among artists and alumni groups. She's also the founder of Jaaga.in and BeFantastic.in - India's first TechArt festival. Previously, she was a Design Researcher in Microsoft Research India. She holds 3 patents, two master degrees from India's National Institute of Design and Chitrakala Parishat is an ATSA and Clore/Chevening Fellow.

Sean Blagsvedt is the Cofounder of Gooey.AI and Dara.network. Previously he founded Babajob.com in 2007 which became India's largest informal sector job site with 9M users and facilitated over 500,000 hires (as verified by USAID). Sean helped found Microsoft Research India, holds 29 patents and is a TED and Unreasonable Goals Fellow. He received a Bachelor Degree in CS and Public Policy from Brown University.
Location
Bill & Melinda Gates Center For Computer Science & Engineering, UW, Seattle