Mar 31, 6 PM - Apr 30, 7 PM (2022)
(Asia/Calcutta)
Theatre IN MY TIME OF DYING (IM TOD) BY SANKAR VENKATESWARAN & LEON PFANNENMÜLLER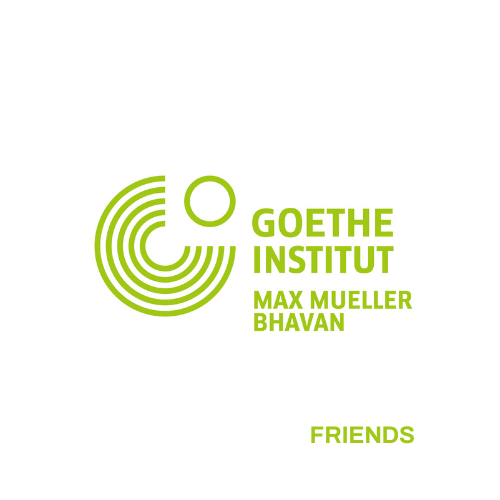 In My Time of Dying (Im Tod) is a theatre project by Leon Pfannenmüller (Germany) and Sankar Venkateswaran (India). It aims to search for dialogue grounded on the most basic common denominator of our conditio humana: the fact of facing death and a finite time alive. How do we die? How do we prepare for that? How do we deal with dying bodies? And after dying?

In My Time of Dying is about a life-changing encounter between two theatre makers. Both the process and the staging will follow the principle of dialogue, while the lines between autobiographical facts and fiction may well get blurred. On stage, the performers recollect their personal associations with death, they talk from lived experience, share stories and perspectives, act out scenes from plays they have done in the past or plays which famously stage death or dying. They draw on personal reflections, misunderstandings and shared concerns. They present excerpts from expert interviews with doctors, caregivers, undertakers, and physicists, covering topics ranging from western science to philosophical ideas on matter, life and death. They discuss questions about palliative care, the needs of a dying person, and how death is dealt with in non-western and indigenous cultures.

In My Time of Dying is a theatre piece set during a pandemic, a project that works dynamically both in physical space and as an ongoing conversation in a virtual space.