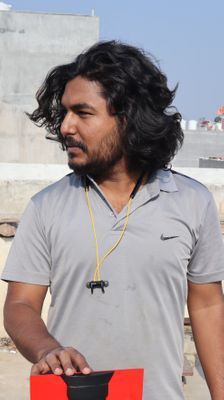 Artist • Curiouswala
An artist using technology as my brush to paint ideas.
Kota India
Affiliations
Projects
between.today
An interactive art work which lets you walk into paintings.
between.today
Bangalore litrature festival
Using AI to pay homage to the masters and letting people connect with the classics in the new light.
Member of
Attended Events
Hasan on the Web
http://curiouswala.com
Report/Flag