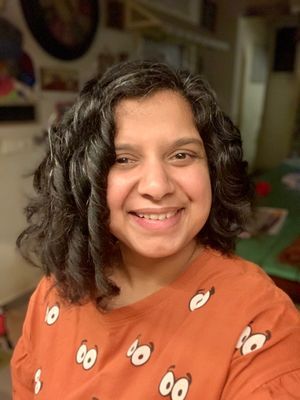 Co-Founder • Bangalore Creative Circus • she/her
A marketing expert of over 15 years across industries, who has co-founded a living lab in Bangalore for urban sustainability, using the medium of art and science.
Bangalore India
Music, travel, art, literature
Affiliations
Projects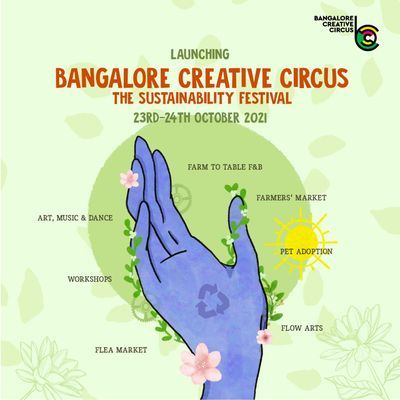 The Sustainability Festival By Blr Creative Circus
Bangalore Creative Circus is an urban living lab to inspire and enable a sustainable and regenerative culture of living. We have transformed a 20,000 sqft warehouse into a demonstration site and community centre. The space was entirely created using salvaged and/or recycled material!

As part of our launch, we are hosting The Sustainability Festival, which will include a Flea and Farmer's Market, Art Exhibition, Music Performances, Flow Arts and Movement, Pet Adoption, Talks on Sustainability, and more!

Limited tickets available. Book here - https://linktr.ee/blrcreativecircus

Date -
23rd and 24th October, 2021

Time -
11am to 9pm

Venue -
Bangalore Creative Circus, 12/2, Yeshwantpur Industrial Suburb, Bangalore
Bangalore Creative Circus
Yeshwantpur
One of its kind - carefully curated brands and artists. Check out the line up! You'll know!
Member of
Manisha on the Web
https://www.blrcreativecircus.com
Report/Flag