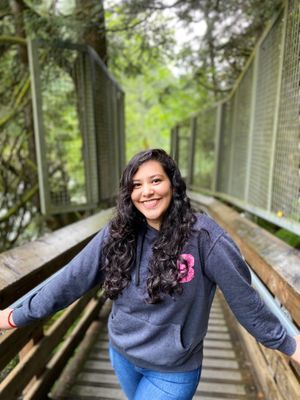 Research Associate • Dara.network • she/her
An Architect by profession and an autodidact. I have vast experience ranging from Research design, Art from waste, Design for social impact, Interaction & product design, Architecture, Landscape, &Interior design, Graphic design, Marketing and Communications. This multi-disciplinary experience allows me to adopt a holistic approach to analyse how a system's constituent parts interrelate with each other and work over time within the context of larger systems.
​
My interest in Carnatic music refreshes the otherwise busy researcher's mind. I constantly explore new possibilities of interaction between art, society, and individuals. I am fun loving, love to travel and like all those people who keep smiling.
Seattle & Bengaluru USA & India
Design Strategy | Research | Climate change | Sustainability Art | Heritage & Culture | Neuroscience in Architecture | Writing
Affiliations
Member of
Attended Events
Nitya Jois on the Web
https://joisnitya.wixsite.com/portfolio
LinkedIn Profile
Report/Flag