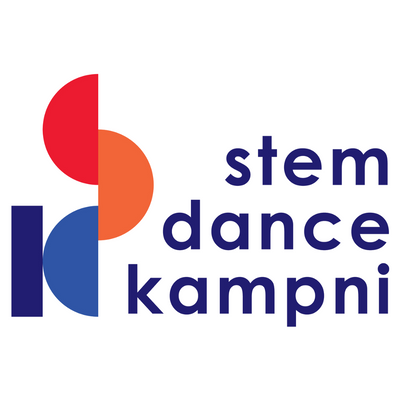 Natya STEM Dance Kampni
To create an institution of international standards for systematic training in dance, thereby promoting the art, in performance and in education.
Natya STEM Dance Kampni is an amalgamation of the premiere Dance academy - Natya Institute of Kathak and Choreography (NIKC) & its performing unit that balances traditional and contemporary movement vocabularies - STEM (Space. Time.Energy.Movement) Dance Kampni. With more than 3000 alumni from across the globe, NIKC is Asia's first and India's only college of choreography. Headed by Madhu Nataraj, the Kampni has an original and a unique repertoire of over 100 short sequences and about 60 productions. It has performed in over 36 countries to critical acclaim. Apart from bespoke, collaborative performances, the Kampni believes in populating the public domain through transformational movement experiences.
http://www.natyamaya.in
Natya STEM Dance Kampni Communities