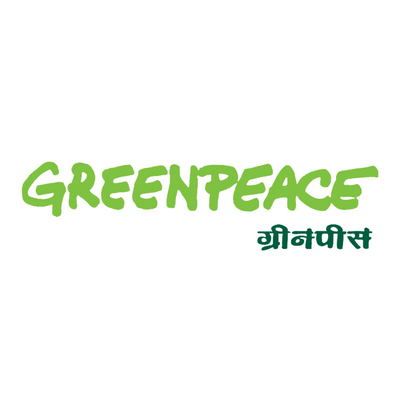 Greenpeace India
Greenpeace is an independent, campaigning organisation which uses non-violent, creative confrontation to expose global environmental problems, and to force the solutions which are essential to a green and peaceful future.

Greenpeace India exists because of activists, supporters, donors and volunteers who believe in taking collective action for the environment. Our planet needs us more than ever - individuals, communities and groups who have the power to shift the paradigm. Over the years, we have been supported by an able and committed team that has helped us inspire more than 3,00,000 individual supporters to join our mission and help us stay financially stable and independent.

Greenpeace's goal is to ensure the ability of the earth to nurture life in all its diversity. Greenpeace campaigns are geared towards a sustainable planet.
https://www.greenpeace.org
Greenpeace India Communities