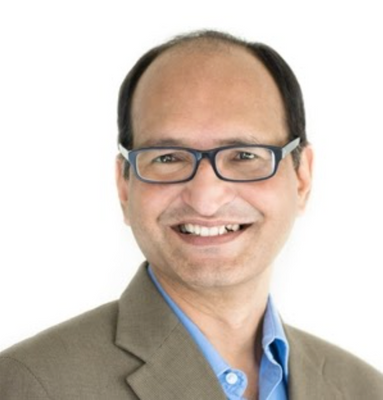 Head HR • bigbasket.com
I studied at IIT Madras and IIM Calcutta.

The first eleven years of my career were spent in various engineering and project-management roles, and the rest in Human Resources.

I have been a part of the Management Team at multiple start-ups/scale-ups and helped shape four successful exits in different industries:

1. Daksh – A BPO Company acquired by IBM
2. Virtusa – An IT Services Company that listed on NASDAQ
3. Amba Research – An Investment Research Company acquired by Moodys
4. TaxiForSure – A Taxi Aggregation Company that merged with Ola
5. BigBasket – Independent

I am extremely passionate about solving Problems and Building Organizations for Scale through clear & uncluttered thinking and relentless execution.

I also love working with, and acting as a sounding board, for passionate entrepreneurs who are scaling their businesses.
India
Affiliations
Hari T.N. on the Web
https://www.linkedin.com/in/harimrinal23577532/
Report/Flag