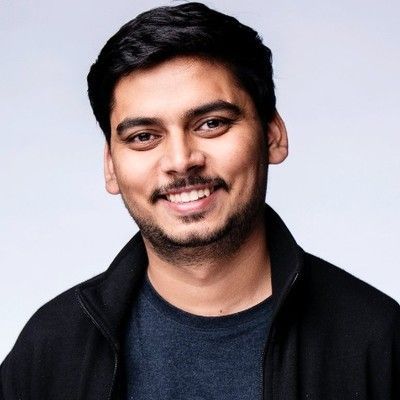 Tech Skilling | Innovation | Communities | Mentor@Google.Org Accelerator | Program Management | International Speaker
Hi, I'm Akash. I specialize in designing programs and have personally seen the impact of my initiatives on 300,000+ people across 18+ countries. I've worked mainly in Social Impact, Communities, Innovation & Skilling space.I previously worked as a Center Manager for MIT's REDx Healthcare Lab (Part of Emerging World Group @MIT Media Lab) and designed several Google Developer community & skilling initiatives.
I frequently coach startups on global expansion/outreach strategies & also mentor on Udacity Inc. in UX & Product domain. I've also mentored 100+ startup founders via several startup accelerators, including Google.Org Impact Accelerator, Google Campus Startup School-Poland, Asia Pacific Innovation Academy-Beijing, Innodays-Europe, NASDAQ, & several Indian startups in Edtech, Climate Change, Mobility & Social Impact space.

Bangalore India
Affiliations
Akash Shukla on the Web
https://www.linkedin.com/in/akashshkl/
akashshkl01
Report/Flag