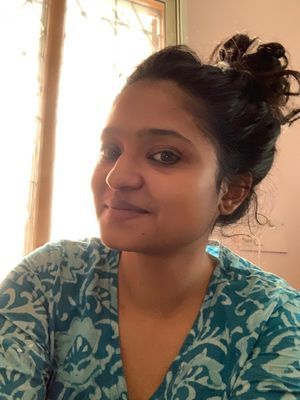 Fellow • she/her
Playwright | Researcher

PhD scholar studying political theory. She has written plays supported by Royal Exchange Theatre for the 'Birth! Festival' about global healthcare inequality and Royal Court Theatre for the 'Climate Crisis' series. Her plays have also been performed at Edinburgh international festival, Shanghai International Arts Festival, Colombo International festival, Performance Studies International (20), Writers' Bloc festival.

She is currently appointed by UNESCO-ITI as a youth ambassador for cultural exchange.
Member of
Attended Events
Report/Flag