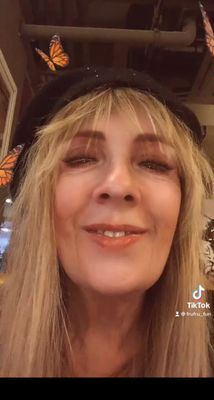 Artist • Independant • she/her
artist, curatorial collaborator, educator
Valletta Malta
Projects
CAP
A virtual museum for collage
Proposal for SAAI
International
It's a collaboration between an international team. It is experimental and interdisciplinary and explores interactions between contemporary art and AI
Collage As Philosophy
C.A.P. is a space to scavenge from the remnants of life in order to recreate it.
Ruth Bianco
internet space (MT)
Explores new prospects in collage to expand its meaning.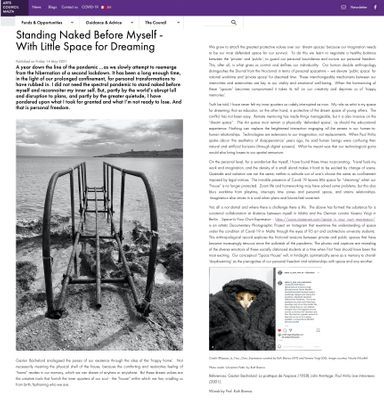 Space Is Your Own Expression
An anthropological photographic project based on private and public space during the pandemic.
Ruth Bianco and Verena Voigt
Malta - Germany
It reveals the tensions impacting our personal freedom through the photographs of young students exploring Instagram as the exhibiting space.
Jobs & Calls for Collaboration
Member of
Ruth Bianco on the Web
www.ruthbianco.com
Report/Flag