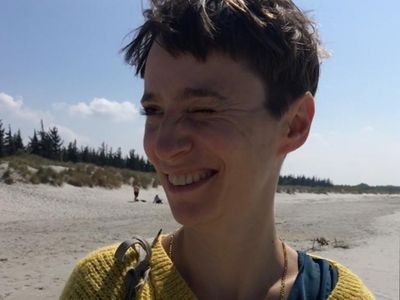 Producer / Coordinator • HKW and Freelance • she/her
cultural practitioner, producer and dramaturge in the arts with a background in theatre. I collaborate with institutions, artists and curators who explore knowledge production at the intersection of art and society by means of hybrid artistic practices and theoretical approaches. Currently I work as project coordinator at Haus der Kulturen der Welt (HKW) on an archive project.
Berlin Germany
Currently interested in: 'living' archives, with focus on transparency, speculative modes of knowledge production, digital storytelling, open source, decolonized and feminist databases...
Member of
Jessica Páez on the Web
https://www.hkw.de/en/programm/projekte/2018/das_ganze_leben_ein_archivprojekt/start.php
Report/Flag