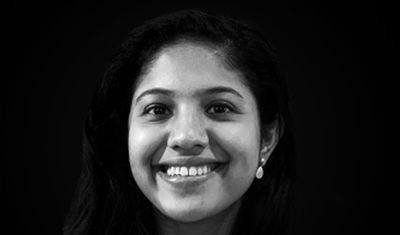 Early Stage VC • Blume Ventures
Radhika works with the investment team at Blume Ventures, India's leading early stage VC fund. At Blume, Radhika looks at the Edtech, HRtech, eCommerce, and Healthcare sectors and runs the Lead Tribe program for early stage female founders.

Previously, worked in financial consulting, focusing on growth stage and public technology companies. Graduated from the University of California, Berkeley with a degree in Economics (as the Class Commencement Speaker) and the Haas School of Business.
Bangalore India
Affiliations
Radhika Agarwal on the Web
https://www.linkedin.com/in/radhikaagar
Report/Flag