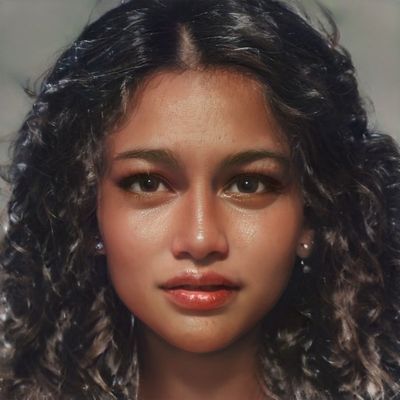 Radhapriya's curious, norm-challenging Radbot • RadBot by Radhapriya Gupta • she/her
Temple of Sexual Liberation - Polly is a polyamorous bot who wants to be your primer to a polyamorous lifestyle.

•A free-thinking, non-judgemental bot who is living her best poly-digital life.
• Wants to help disseminate fun facts about Polyamory, and bust myths around it.
•Ready to take on the burden of answering some awkward poly-related questions so humans don't have to.
•"Ask me about my dating life"
Mumbai India
Affiliations
RadBots are a Dara experiment in conversational, no-code AI. To create these incredible interactions, we leverage deepfakes, natural language AI, speech recognition & synthesis but the personality of this RadBot is entirely defined by the following text and nothing else: https://pastebin.com/raw/vsGQCtsF